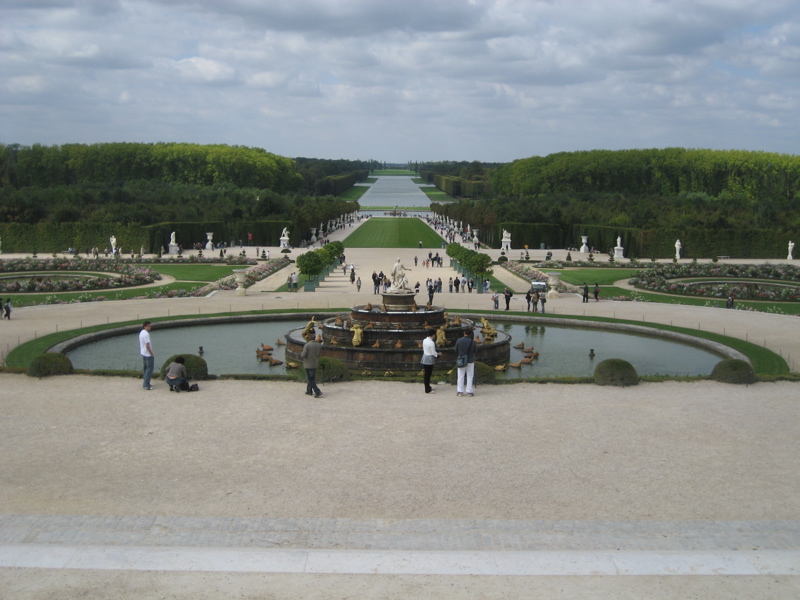 Versaille gardens. Stunning.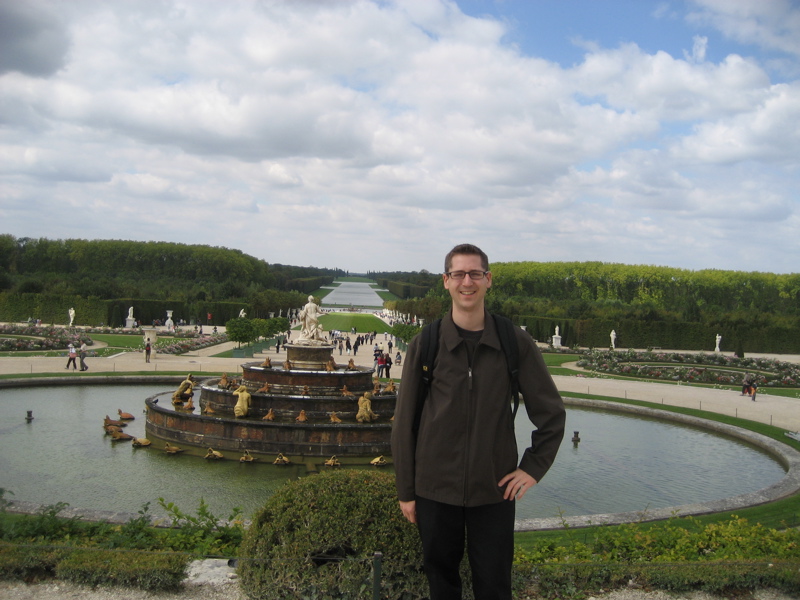 Here's me at Versaille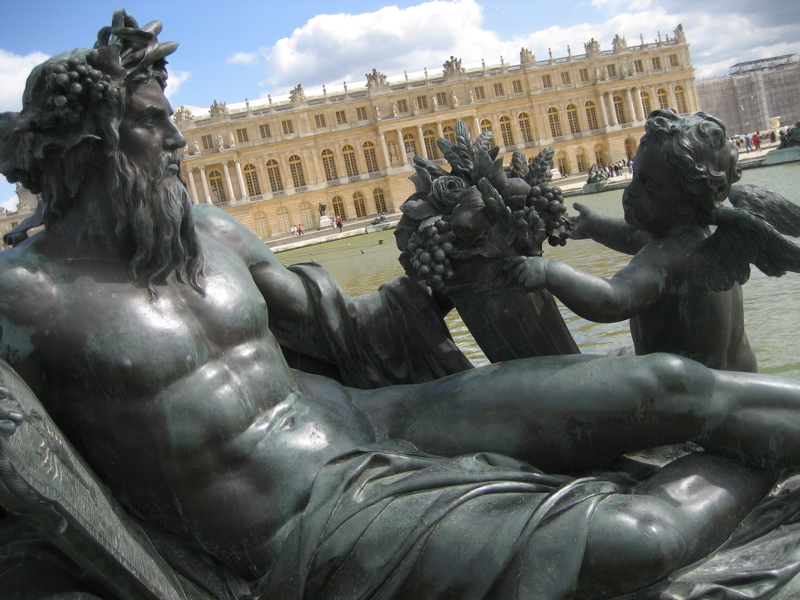 Versaille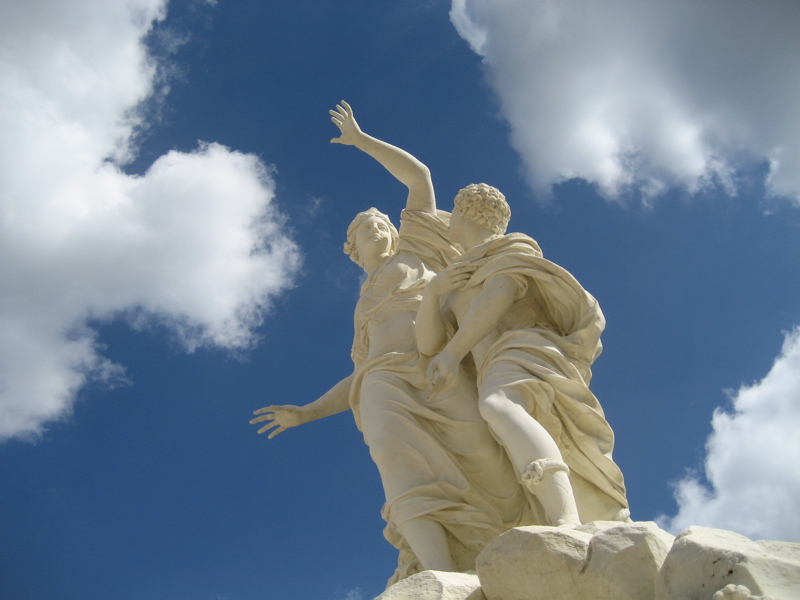 Versaille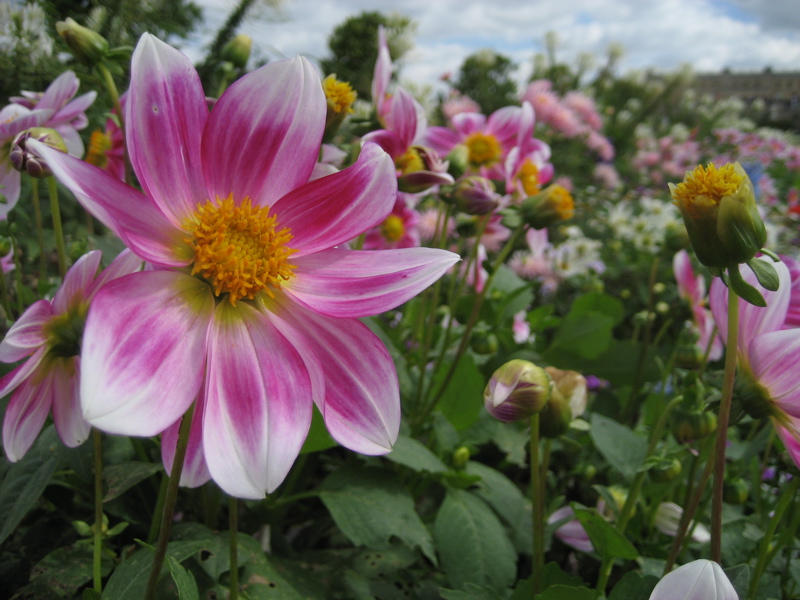 Versaille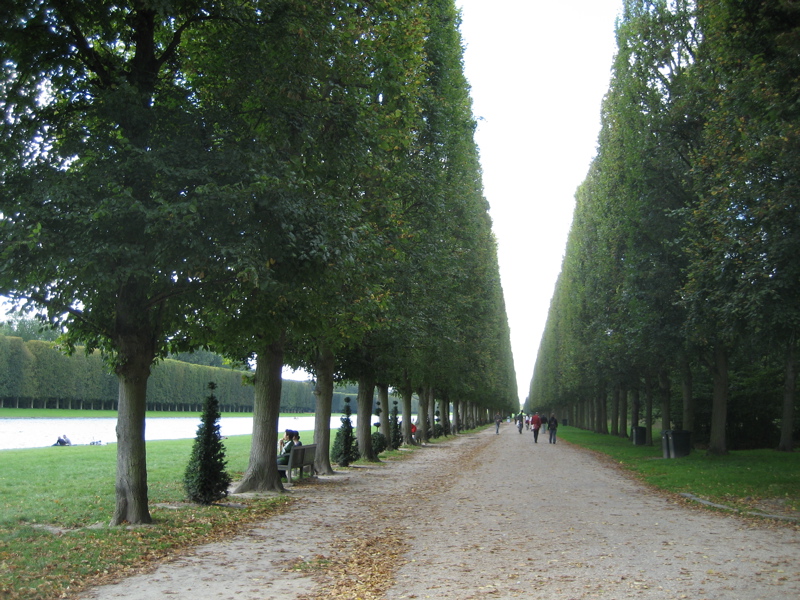 Versaille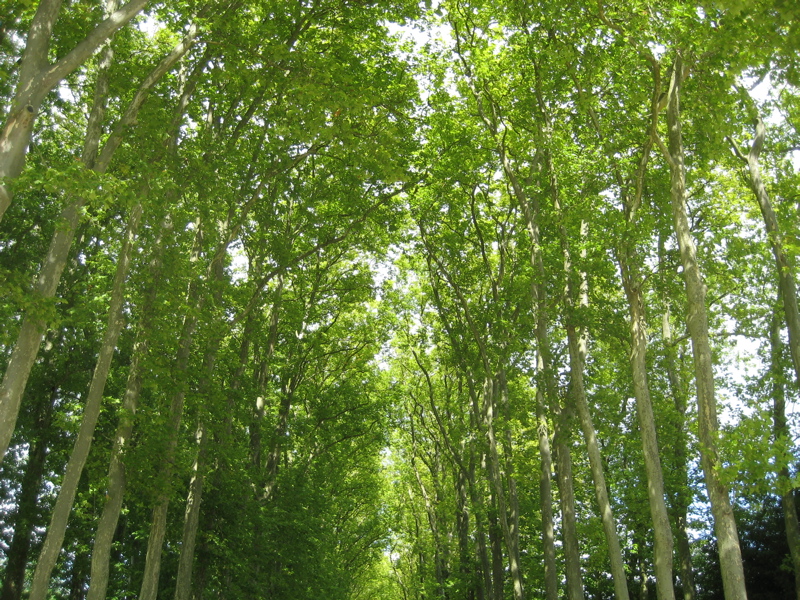 Versaille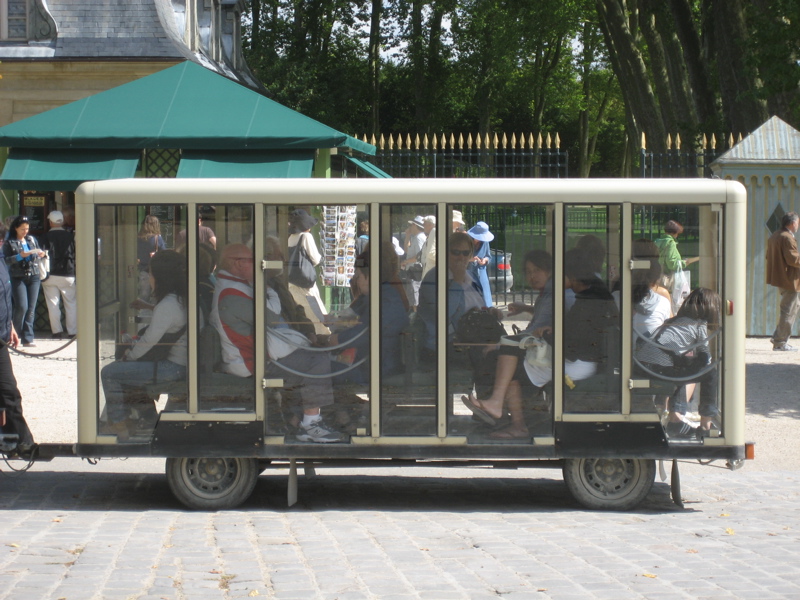 Some enjoy walking around Versaille gardens. Then there are others.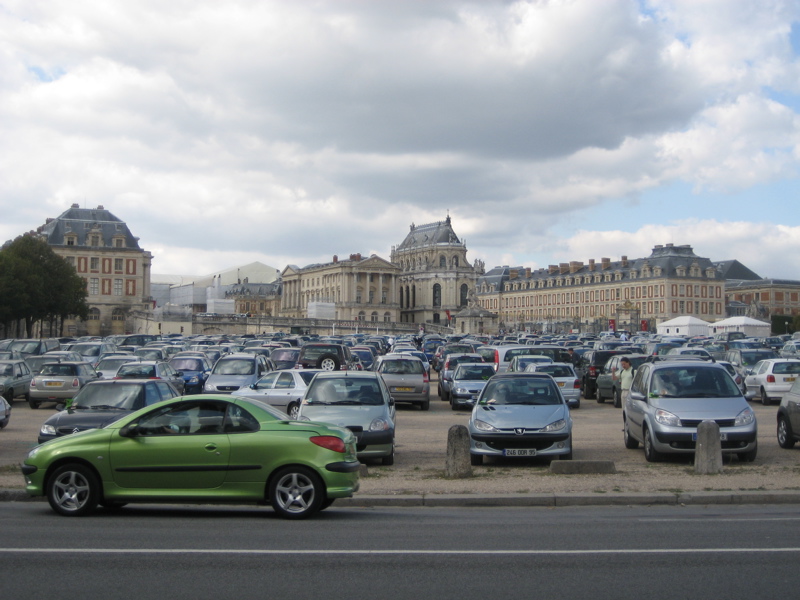 Parking lot at Versaille. Look at all the quirky French cars!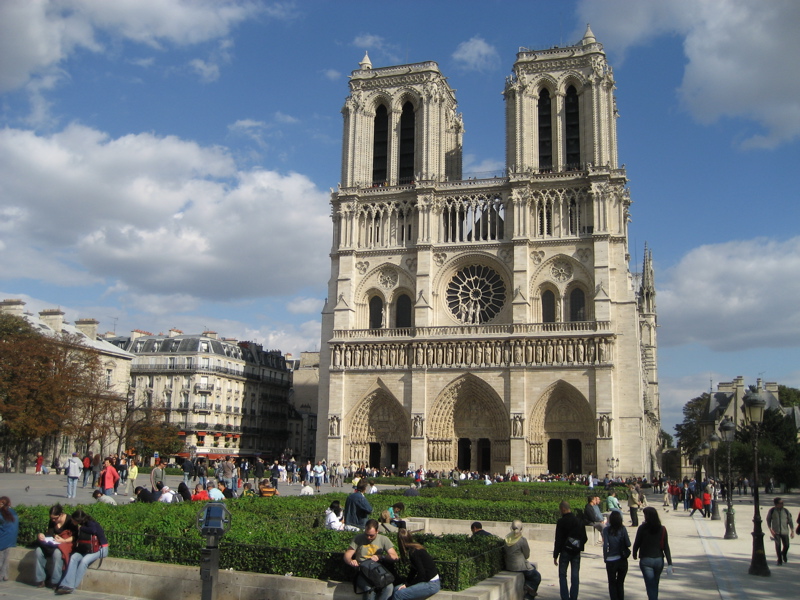 Notre Dame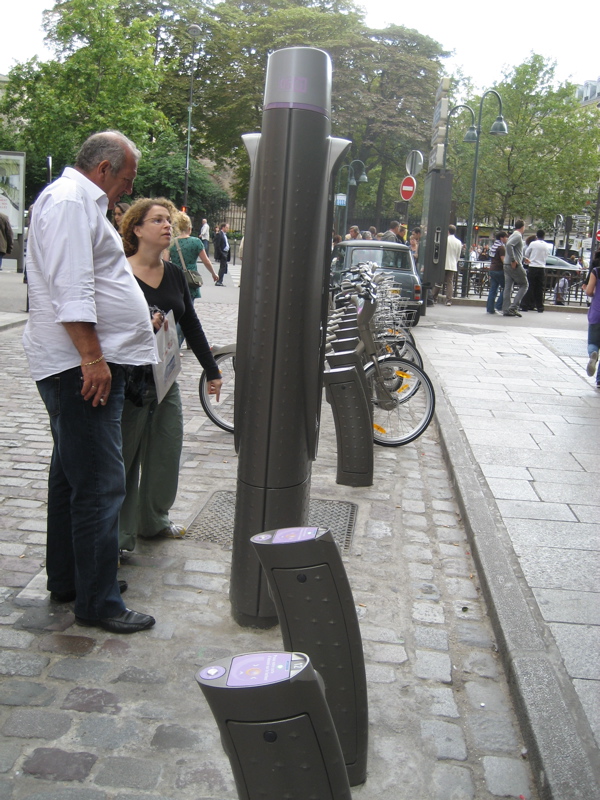 Rental bike computer kiosk. These things are everywhere and hugely popular. Think Netflix for bikes.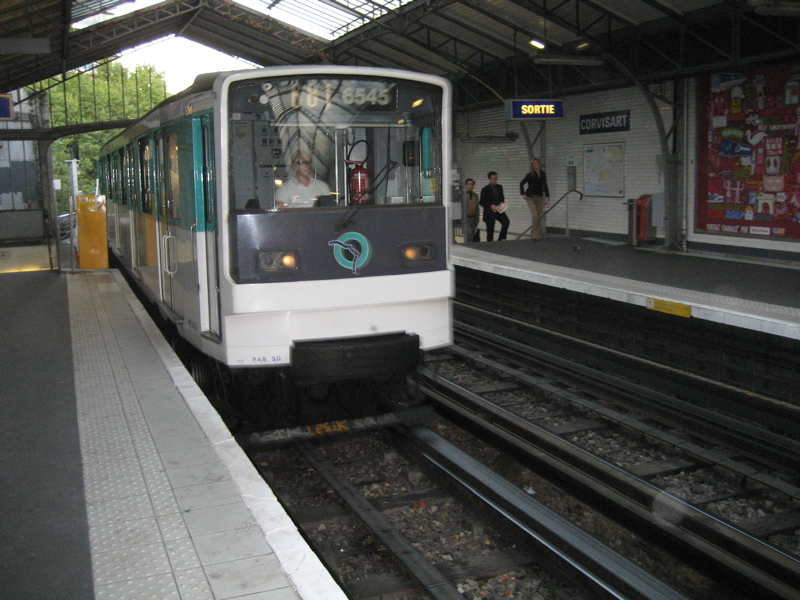 The Metro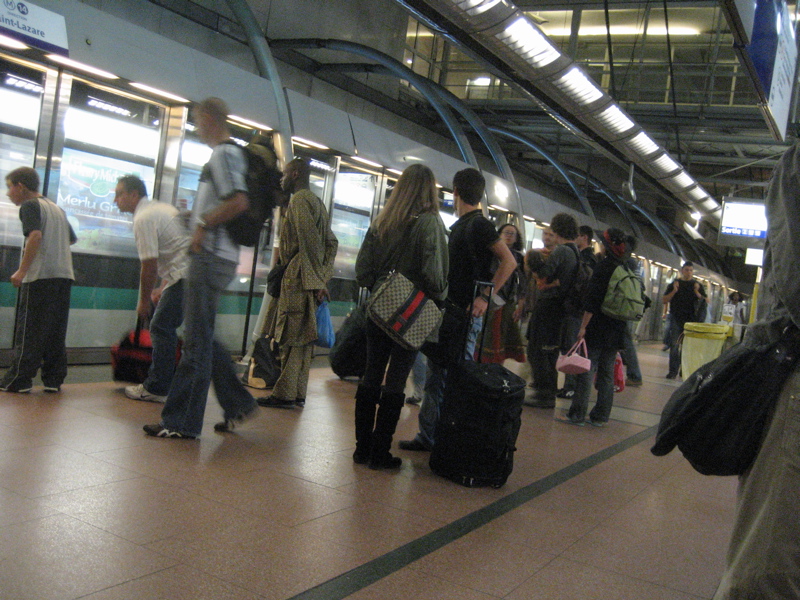 The Metro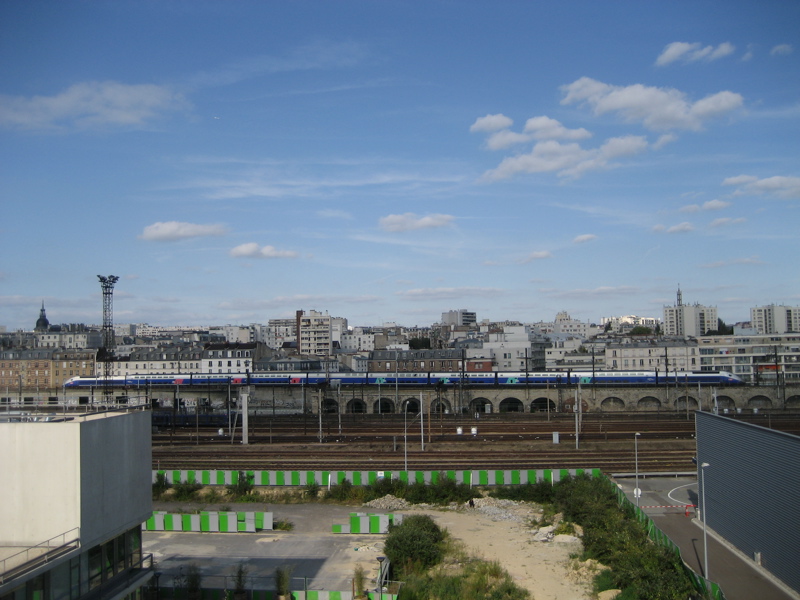 The view from my hotel window. What more could a railfan ask for?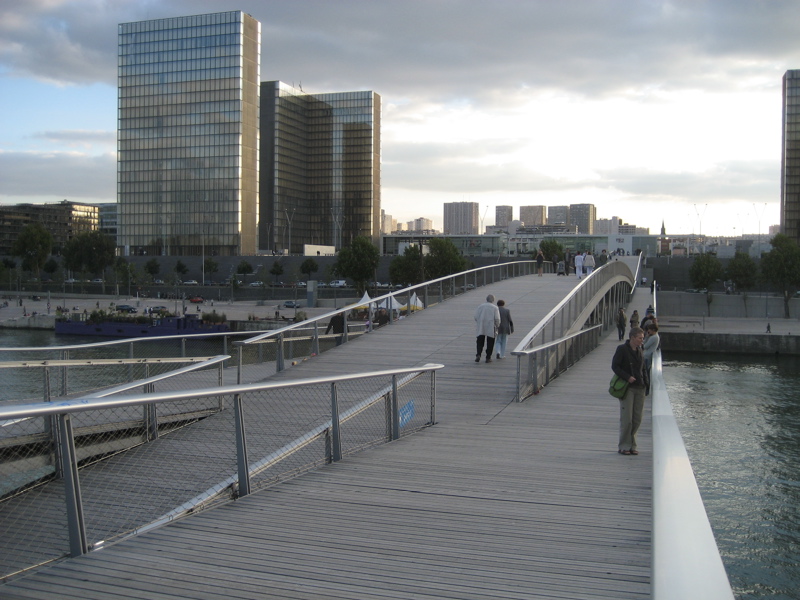 Very clever bridge that's made from two inverted arcs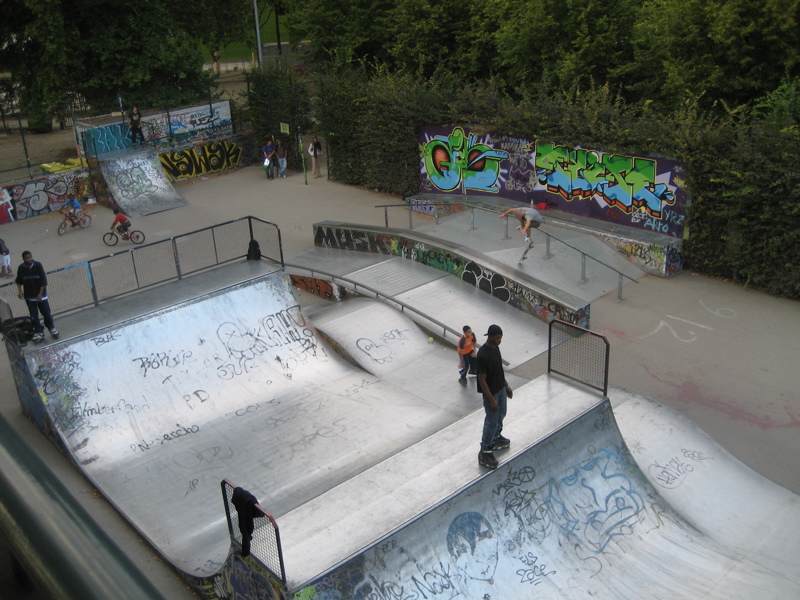 Sk8 or die!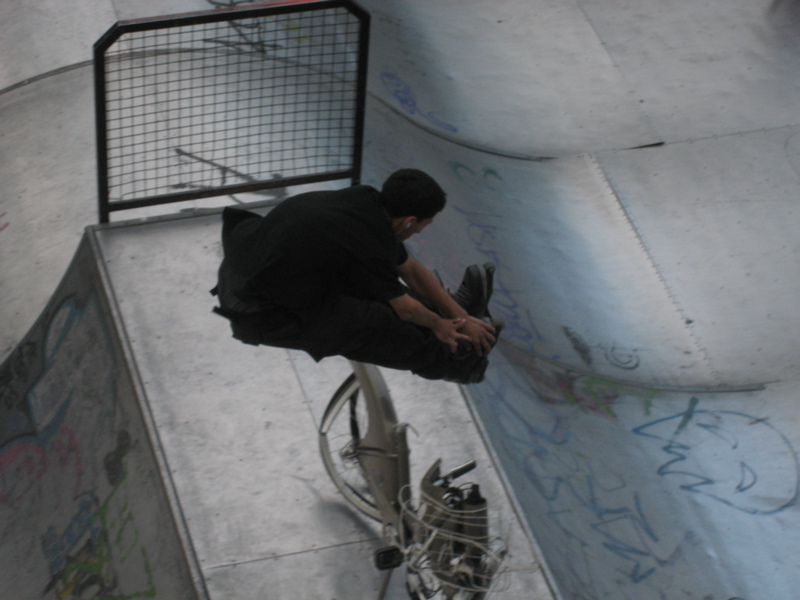 A blader jumping a bike. This is a rental bike that had been wrecked.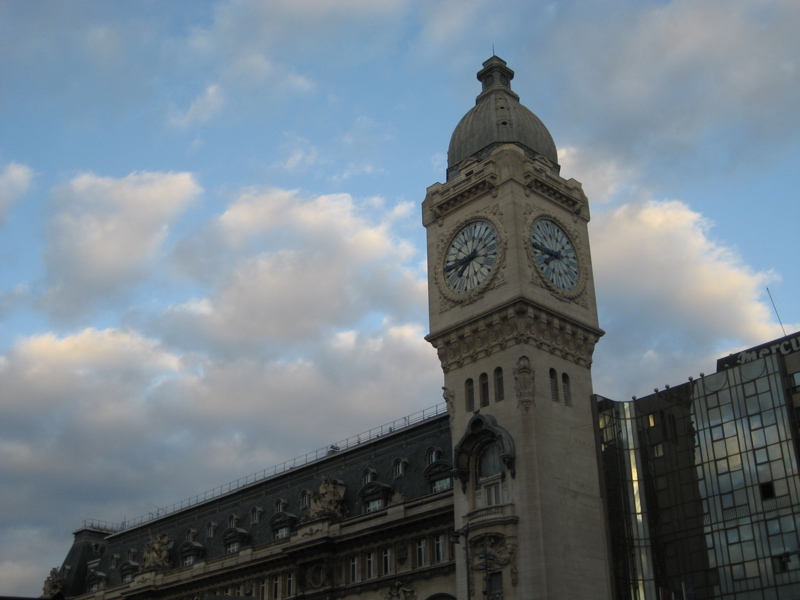 Gare de Lyon has a great clock tower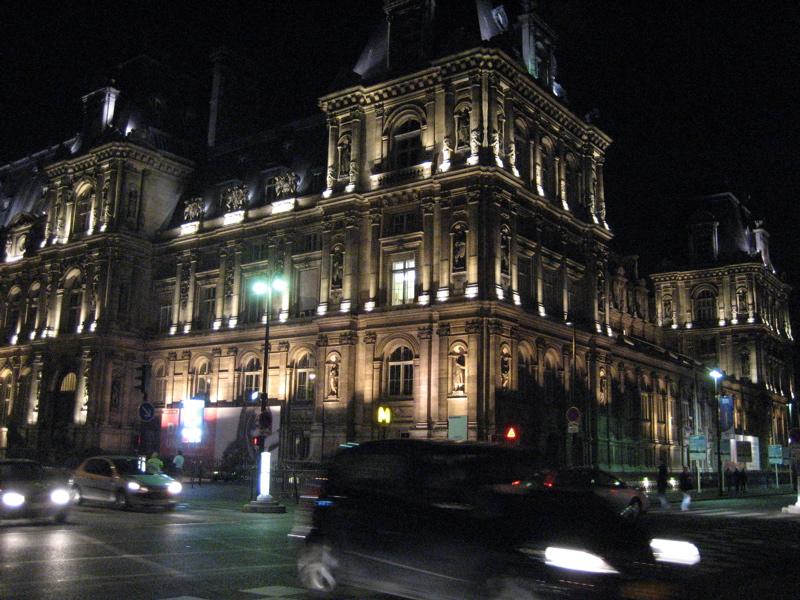 Hotel de Ville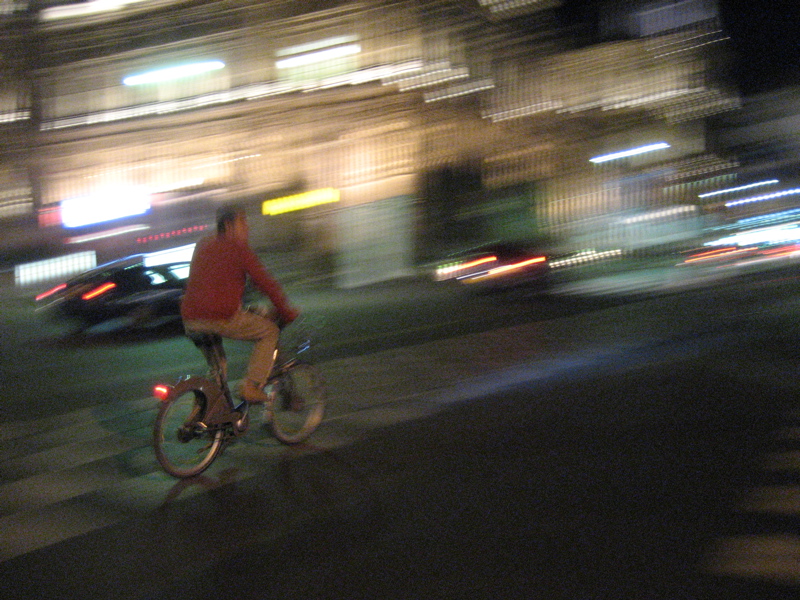 Can't get enough of those rental bikes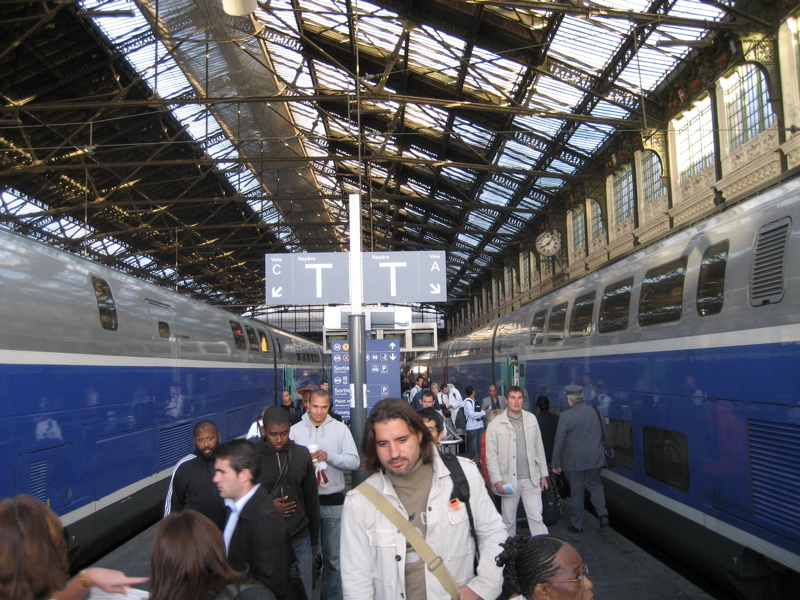 Boarding the TGV to Perpignan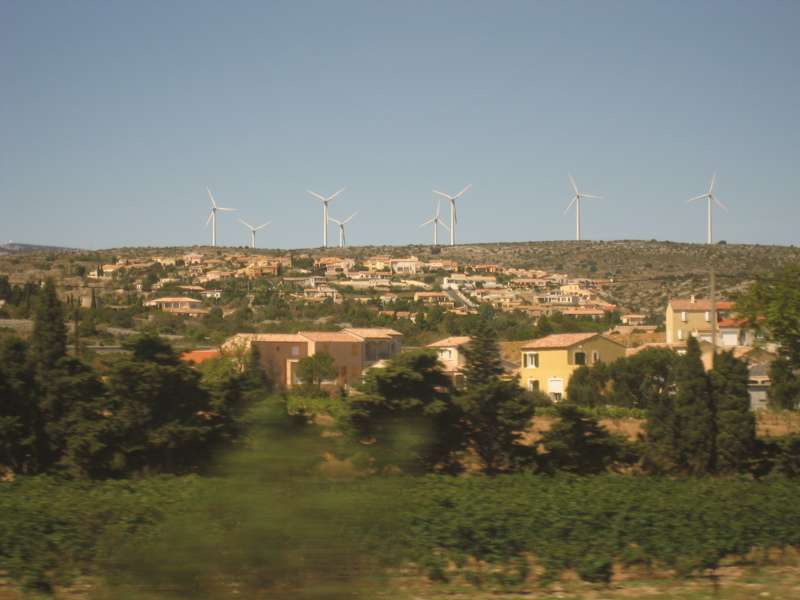 Windmills! How Quixotic!