Dublin
Daryl's visit to Ireland, June 2010
I spent June 8 through 13 in Dublin for the CEPIC Congress, a conference of stock image companies.
During the free time I had to explore, I took a few snapshots of city. Enjoy!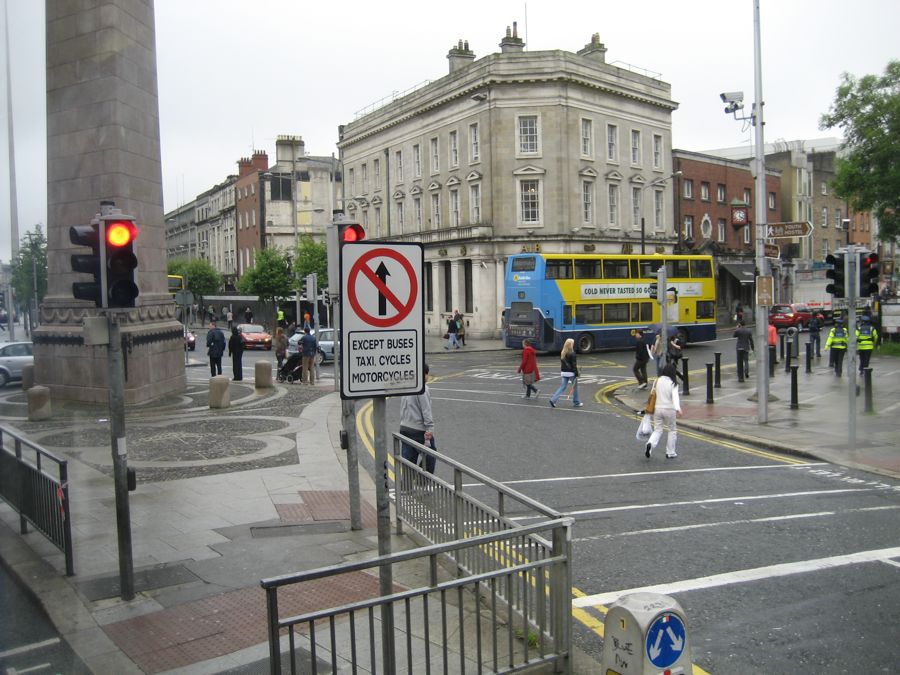 Dublin is a vibrant crossroads — a real walker's city. This picture shows my first view of central Dublin.
I shot it through the window of a bus riding from the airport to my hotel.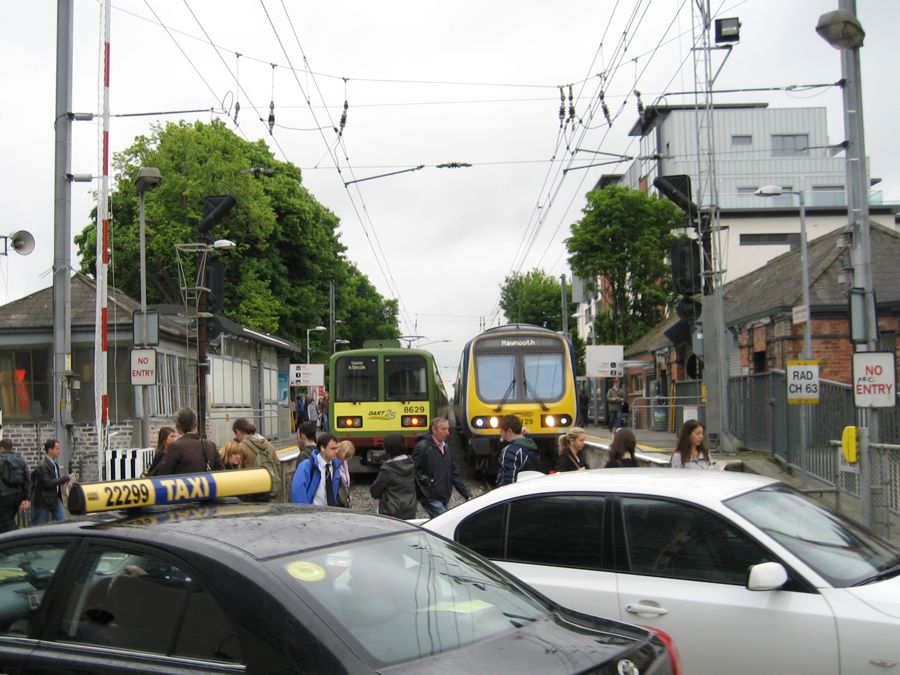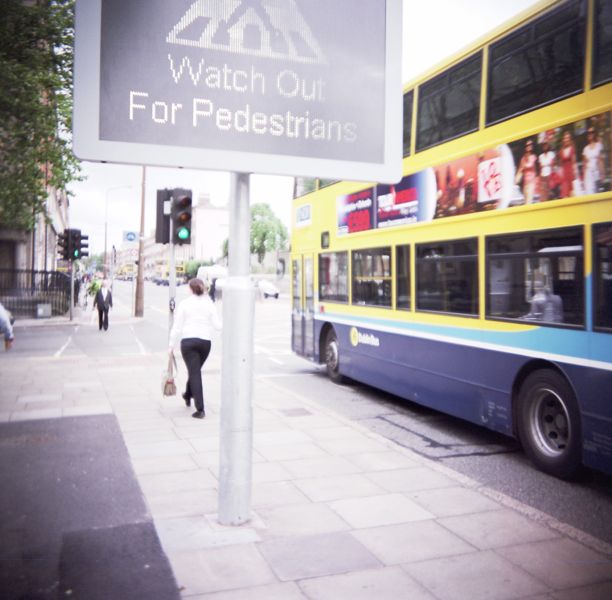 I shot this photo on a walk with my Diana F+, a medium-format film camera. I'm still getting the hang of it.
A few more street scenes are below: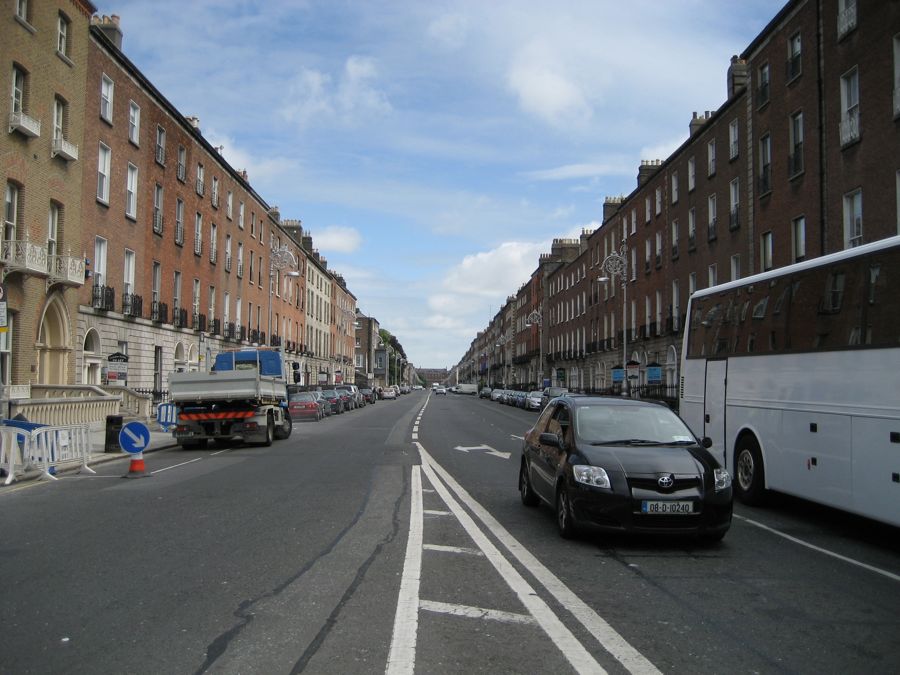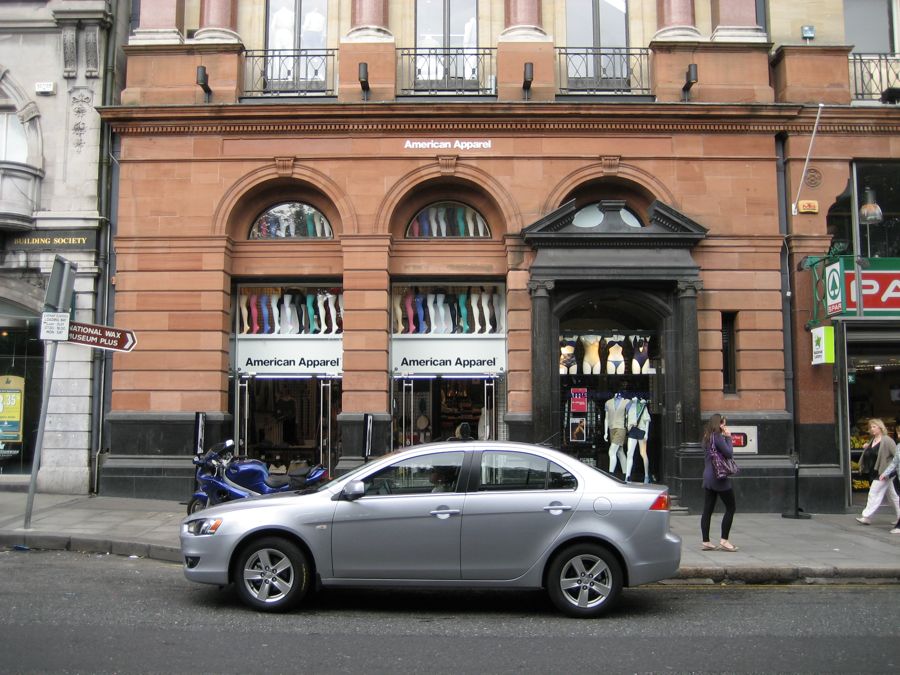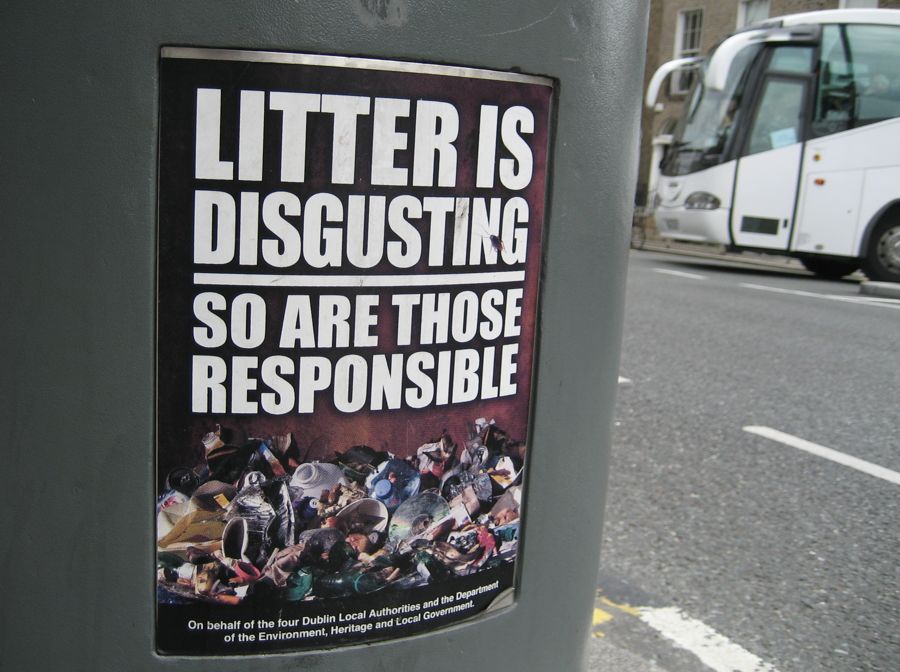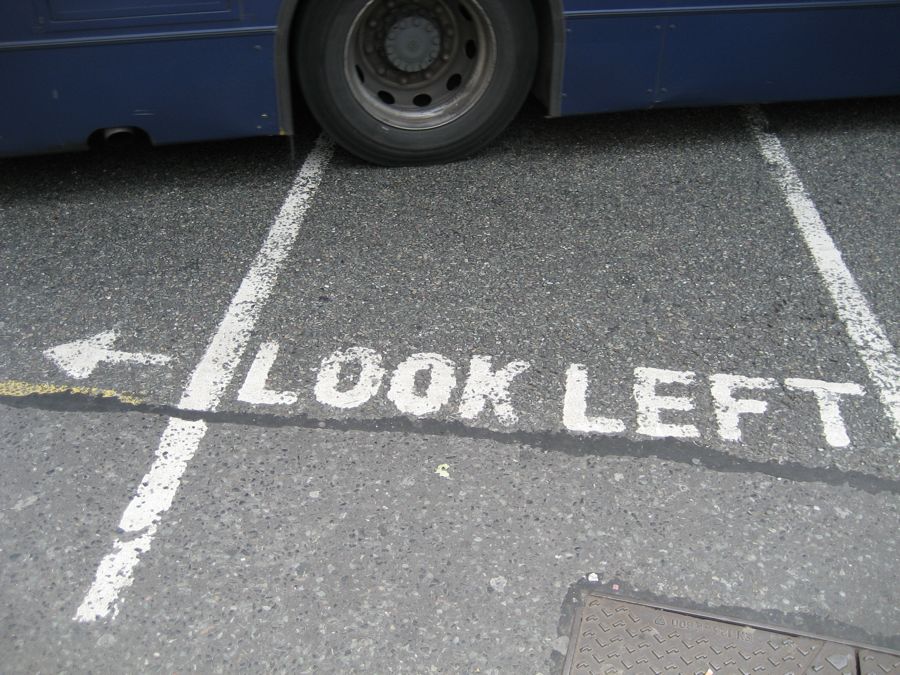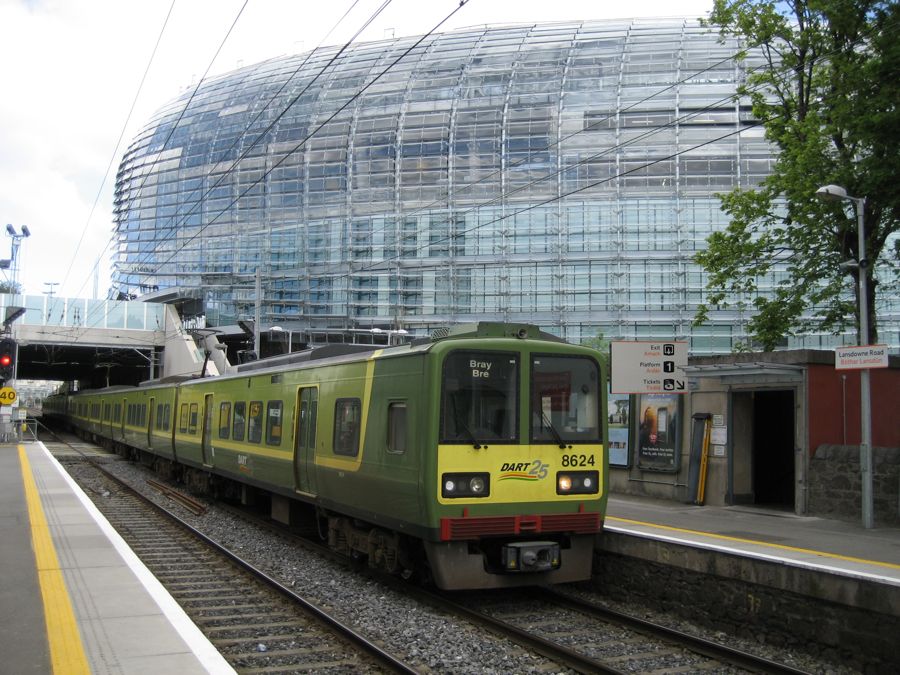 Here's Dublin's local rail system, the DART, in passing front of Aviva Stadium.
The conference met in this brand new stadium.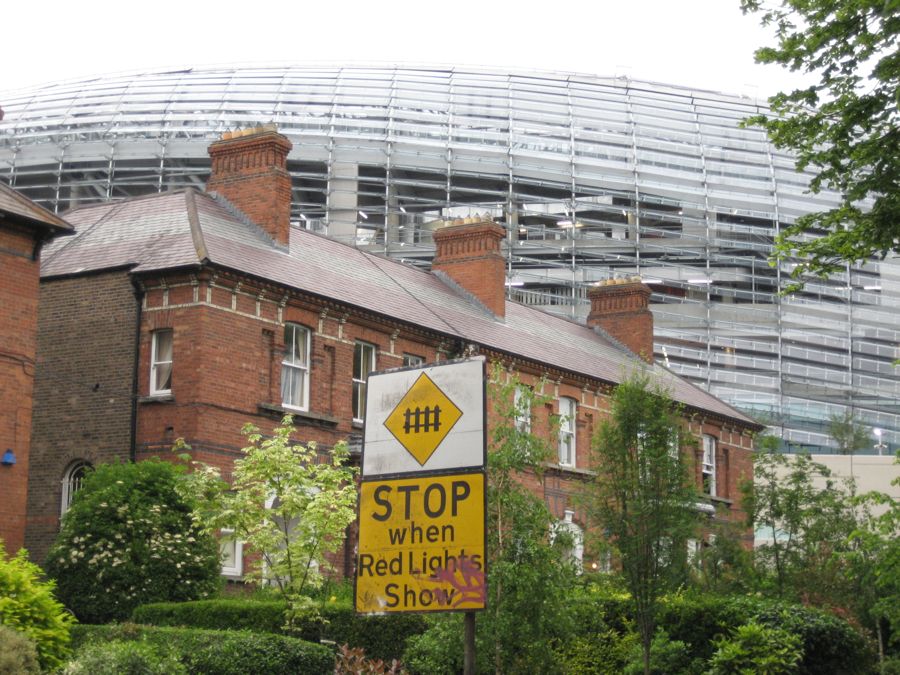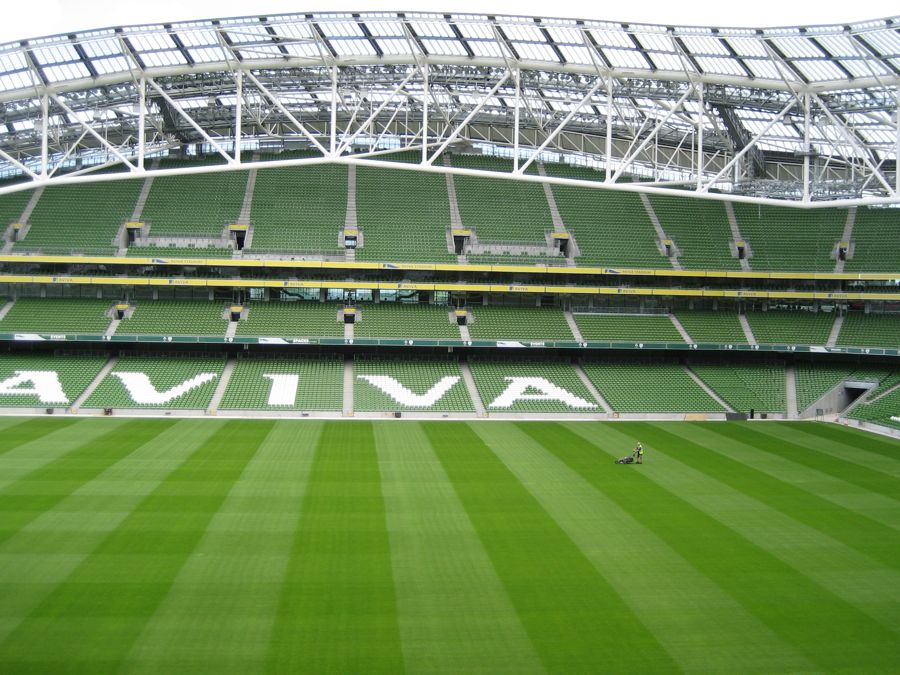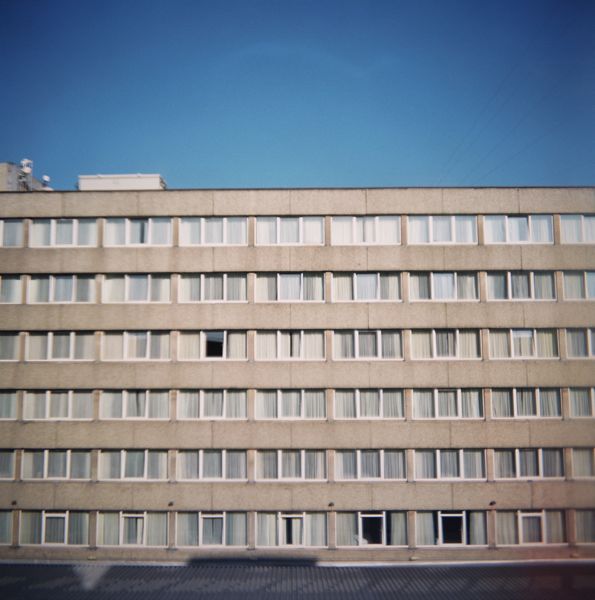 Another Diana photo. This one shows the Burlington Hotel, where I stayed.
A perfectly fine hotel in a frightfully depressing building.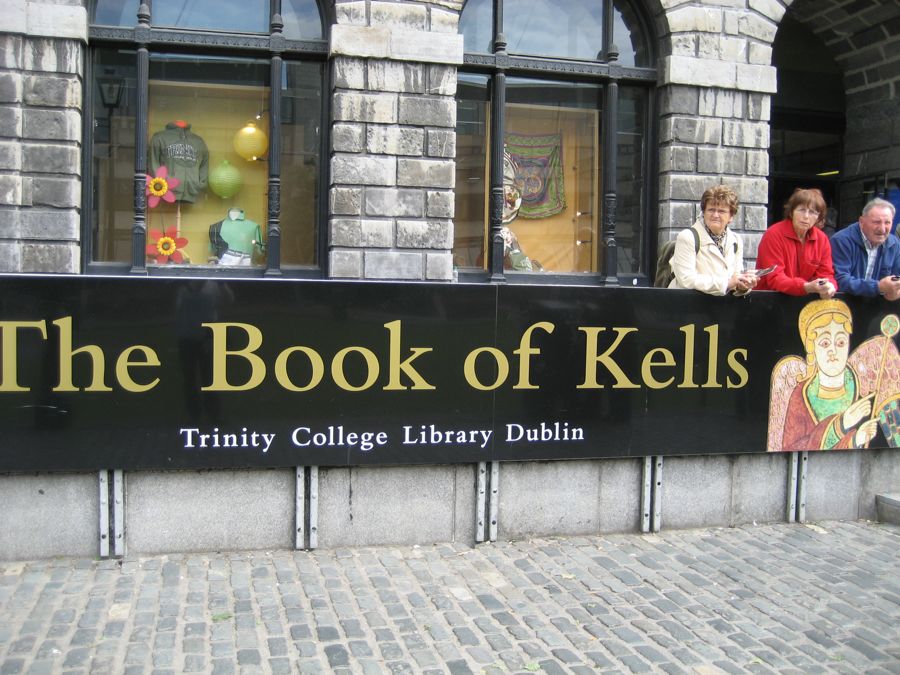 The Book of Kells is an ancient Celtic illuminated manuscript on view at Trinity College in Dublin.